HARNESS

THE POWER
OF

ALL YOUR DATA
Hydrolix is an elastic cloud data platform
built for observability.
Get up to speed with our recent blog posts…
How to setup Hydrolix geo-lookup using MaxMind database using custom dictionary and function to simplify ingest and query.
READ MORE…
Data are complicated, Hydrolix helps clean up your data before ingesting it.
READ MORE…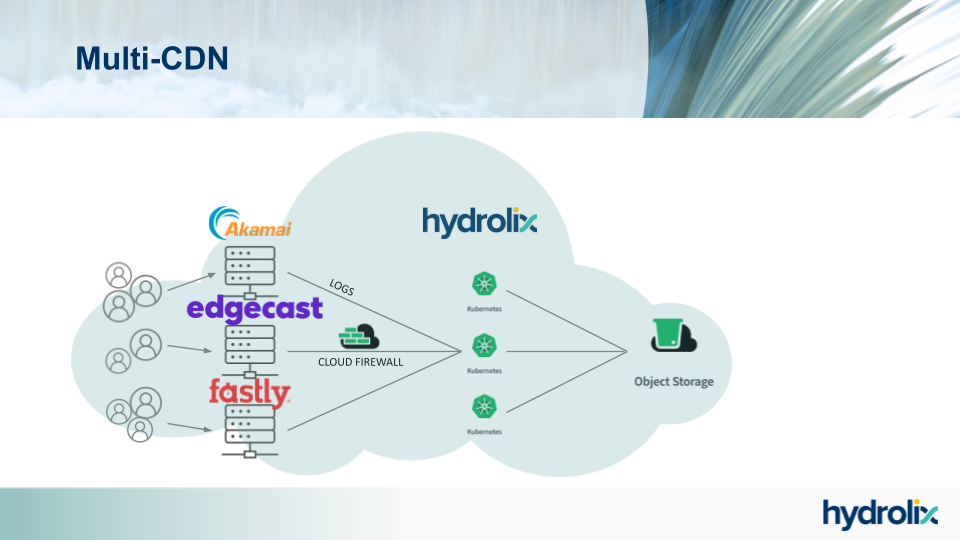 How Paramount leverages Hydrolix to ingest, normalize their CDN logs from multiple providers
READ MORE…
KEEP

ALL YOUR DATA
Hydrolix's patented high-density compression, scale-to-zero controls and zero-egress on-prem deployment radically reduces your cost to ingest, query and store append-only data.
ACCELERATE

ALL YOUR DATA
Hydrolix is designed to make ad hoc queries lightning fast:
no reliance on caching or full-column scans. Needle hunt, card count, and row scan queries 500% faster than other cloud data platforms.
SEARCH

ALL YOUR DATA
Unlimited dimensions. Unlimited cardinality. Hydrolix extracts SSD-like performance with inexpensive cloud storage and spot instances.
STREAM

ALL YOUR DATA
Observability requires live data, not scheduled batch jobs. Because Hydrolix runs on prem, you can ingest datastreams fast—and for free.
PROTECT

ALL YOUR DATA
Avoid egress charges and retain full control of your data by running Hydrolix inside your VPC.
BLEND

ALL YOUR DATA
Combine logs, metrics and traces with Hydrolix Fluid Tables.
No schemas, no ACID overhead.
VISUALIZE

ALL YOUR DATA
What do Grafana, Superset, Redash, Looker and Tableau have in common?
They all work out-of-the box with Hydrolix's industry-standard SQL API.
MODEL

ALL YOUR DATA
More data = deeper learning = better models.